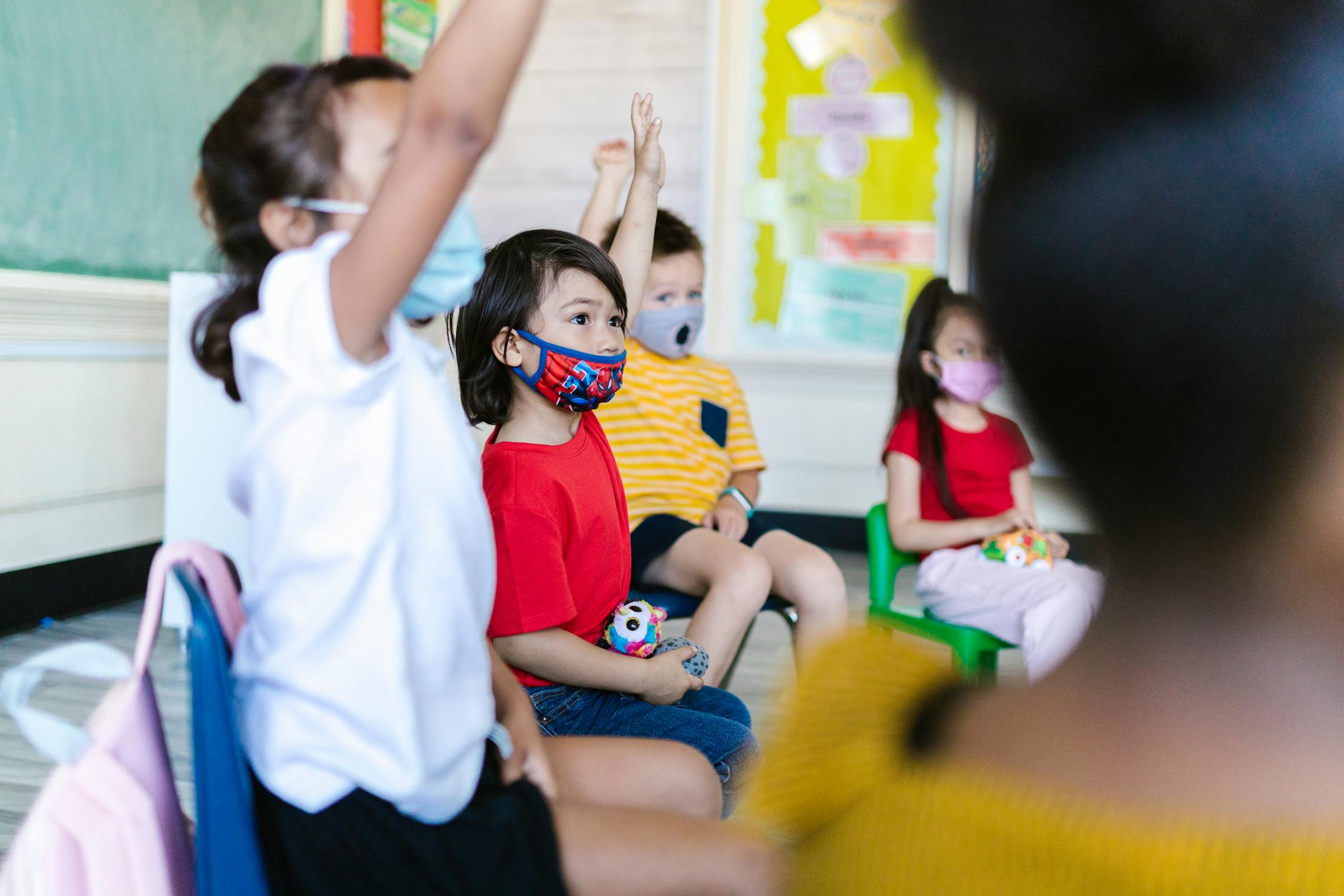 The outbreak of Covid-19 has changed the way millions of people around the world live, work, learn and travel. Consequently, the face of the English teaching industry has also changed dramatically. But now, after more than 18 months of staying home and social distancing, it's no wonder the thought of getting a teaching job abroad is a little daunting. By taking a few practical steps, you can get ready to teach English abroad post-Covid-19.
Step #1 – Get Certified To Teach English
Pre-Covid-19, there were countries where native and high-level English speakers could get English teaching jobs without having any teaching qualifications. While this might still be the case in some countries after Covid-19, there will likely be fewer options of where you can go. English teacher and teacher trainer Keith Taylor of ESL Base explains:
It is still possible in some countries to secure a job solely on the strength of being a native speaker of English (having English as your first language), particularly where the supply of teachers has trouble keeping up with demand. But these days are fading fast. Without a TEFL certificate, your employment options these days are severely limited.
It'll be much easier to get a job with a teaching certificate. However, not all certification programs are the same. Courses range widely in what they teach and price. Matt of Nomadic Matt advises:
Since there can be a lot of competition for teaching positions, you'll want to make sure you enroll in a reputable program that will teach you the skills you need — not only to find a job but to succeed at it.
Take time to choose the best teaching certification for you. As Leading international job board jobs.ac.uk, notes: "It should also be accredited by an external body that ensures the quality of the course."
Step #2 – Get Some Experience Teaching English Online
Post-Covid-19, having real-life teaching experience is likely to be crucial. Former teacher trainer/manager and Reddit user chinadonkey said that (post-Covid-19): "it may be hard for inexperienced or unqualified teachers to get jobs."
Getting experience teaching English online is a win-win as employers are likely to value it much more than they did pre-Covid-19. Schools want teachers who can move their lessons online and continue to deliver high-quality lessons.
Now you have some experience under your belt, it's time to craft your resume toward getting that job.
Step #3 – Write A Winning Resume
To avoid being passed over, your resume needs to show that you're an ideal candidate for the specific role advertised. A great tip from The Guardian Careers is to: "Find the most essential requirements in the job description, then make these prominent."
If you don't have any teaching experience, highlight your transferable skills. ESL Authority explains:
For example, teaching often requires standing and speaking in front of large groups of people. When was the last time you presented in a work setting? If you speak at conferences or lead groups of people, this is your transferable skill set.
The first impression a potential employer gets of you comes from your resume. So, it should go without saying that a resume full of errors and bad grammar won't get you an English teaching job. Being clear and precise is also incredibly important when applying for teaching positions abroad. Coleen Monroe of Bridge.edu tells us:
This is good advice for any resume, but certainly for a TEFL resume. Why? Mainly because the person reviewing your resume may not speak English as a first language. Don't use flowery language or technical abbreviations in an attempt to sound more educated. Be clear and precise.
Now that you have a resume that's sure to get you a job – it's time for the final step.
Step #4 – Get Vaccinated Against Covid-19
People who have already gotten their vaccination against Covid-19 can already skip testing and quarantine in some countries, and Travel blog Wego predicts: "It is likely that countries will bring in vaccination as a prerequisite for international arrivals, sooner or later."
At the time of writing, people entering most countries without being vaccinated must show a negative test for Covid-19 at the airport, test negative upon arrival, and sometimes even then enter mandatory quarantine.
Opportunity China reports that:
Citizens from the UK, USA, Canada, Australia, New Zealand and Ireland will no longer require a PU letter when applying for a work or business visa if they have received both doses of a Chinese produced vaccine or 1 dose of a Chinese produced vaccine over 14 days prior to application.
Getting yourself vaccinated against Covid-19 will make the start of your next teaching job abroad much less of a hassle.
Conclusion
Following these four steps will give you the best chance of finding a job teaching English abroad post-Covid-19. To recap: Having a teaching certification is now even more important. Teaching English online will give you valuable experience. Write a resume for the specific job you're after. Get vaccinated against Covid-19.